DENTAL GALLERY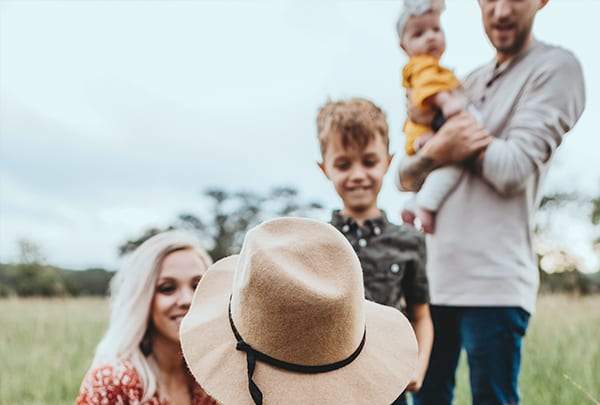 CDP 1951
FAMILY PREVENTION
Our belief is that prevention is the key to maintaining a healthy mouth and increase your chances of keeping your teeth for life.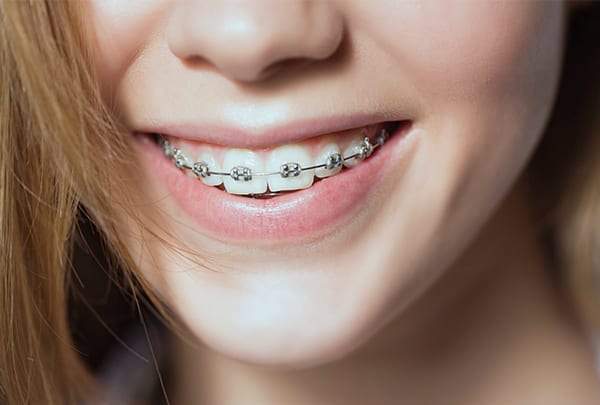 Orthodontics can improve bite function and speech and enhance the aesthetics of your smile. Dr Donald Clarke has been providing orthodontic treatment to children and adults since 1993.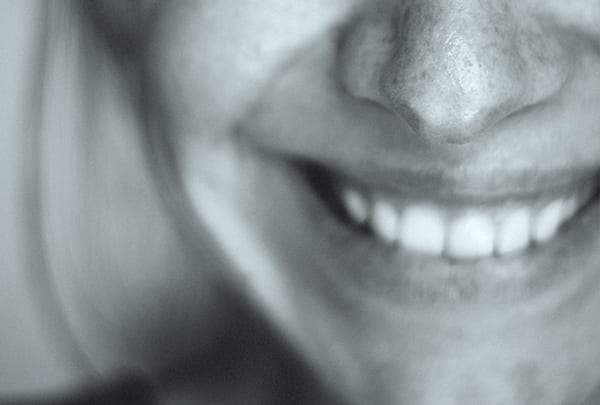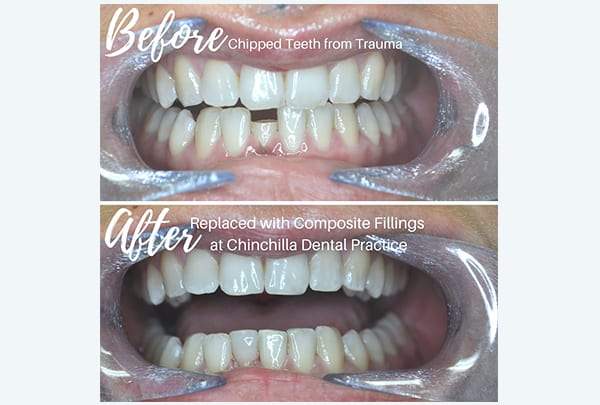 CDP 1951
COSMETIC SMILE DESIGN
Having a beautiful smile and great looking teeth can impact your life both professionally and socially. Our dental team pride themselves in helping you to create your dream smile.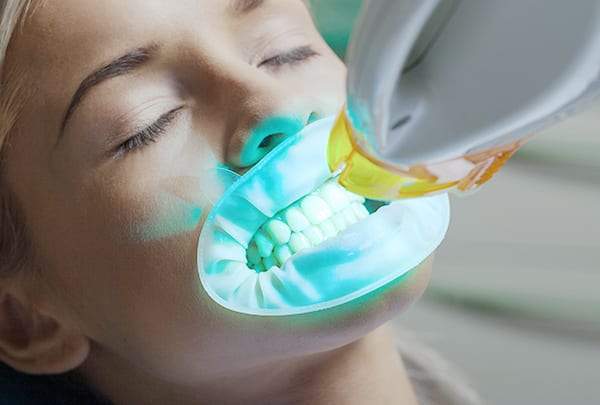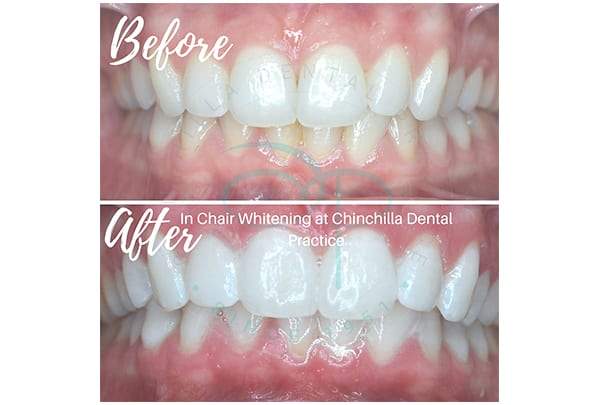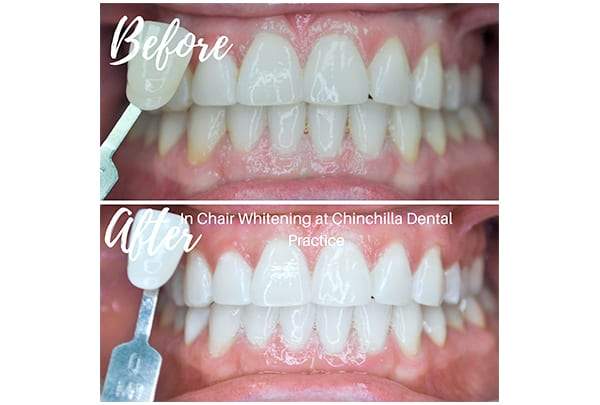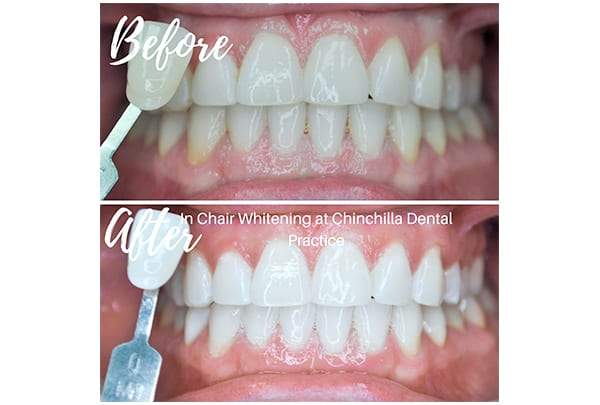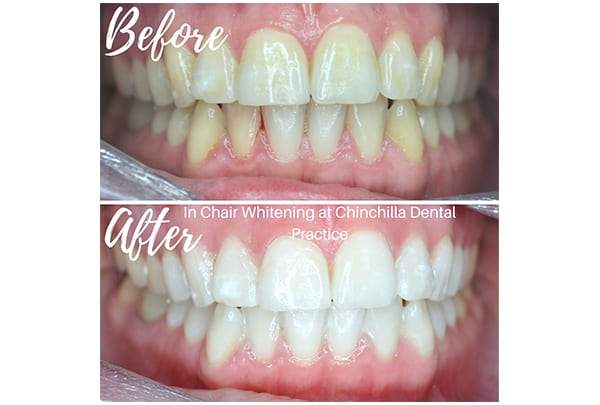 Looking for a pearly white smile? Let us help you achieve your brightest smile with our take home or in chair Zoom whitening services. Zooming proudly for over 10 years with many successful results!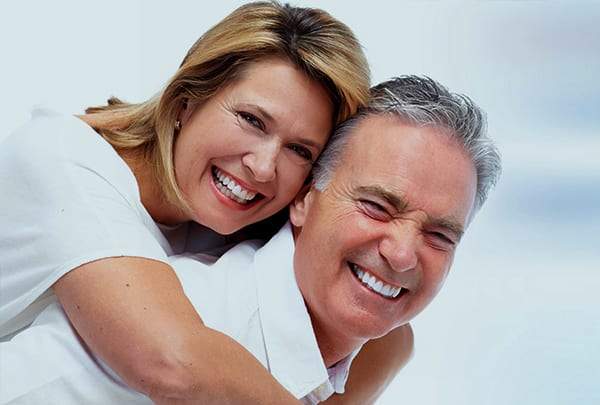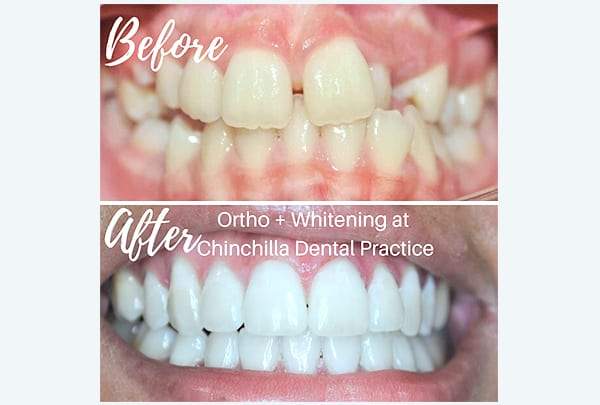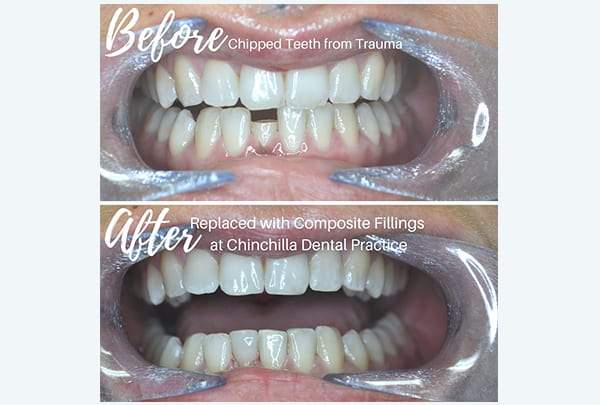 CDP 1951
AGELESS DENTURES
Dentures are a removable replacement option for your missing teeth and are often made of materials like porcelain, acrylic, or cast metal. They fit into the space where teeth have been lost. Restore your smile and function today!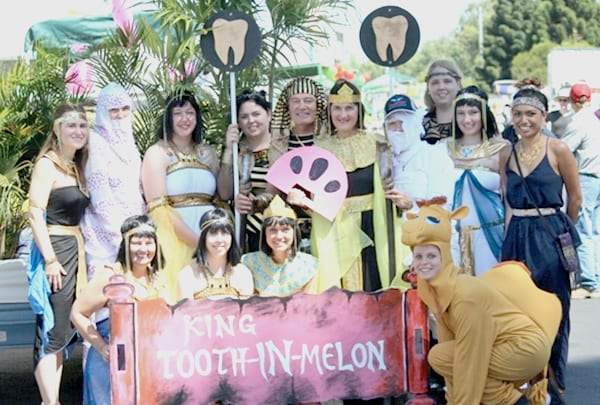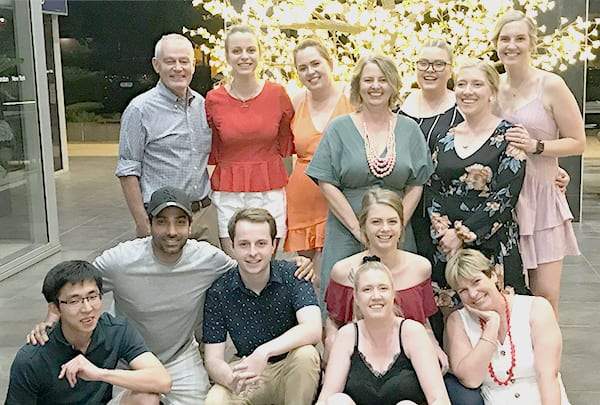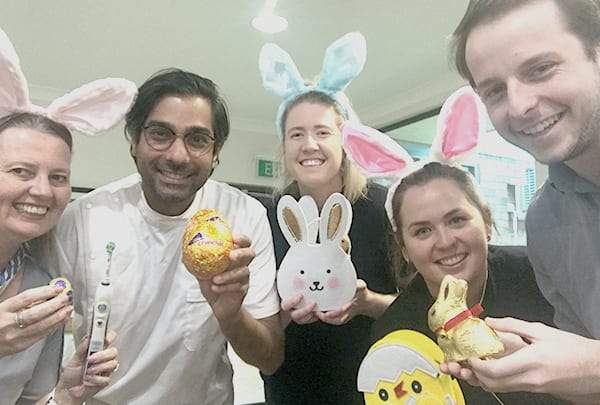 We pride ourselves on being Caring, Dedicated and Professional. CDP has proudly been employing local staff since 1951 and currently employees 15 local team members.